WIMA sales department
The sales department in Mannheim is in charge of sales of all components made by WIMA.
Being the only privately owned company in the capacitor industry (with both production and administration still in Germany) WIMA holds a strong position in the German home market and Europe. Nevertheless turnover share generated overseas, especially in Asia, develops continuously.
To be able to offer best customer service WIMA has a worldwide sales and distribution network.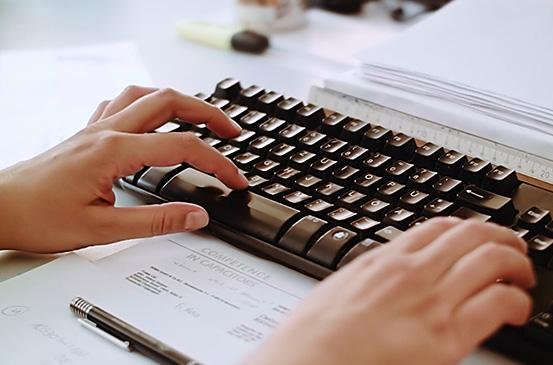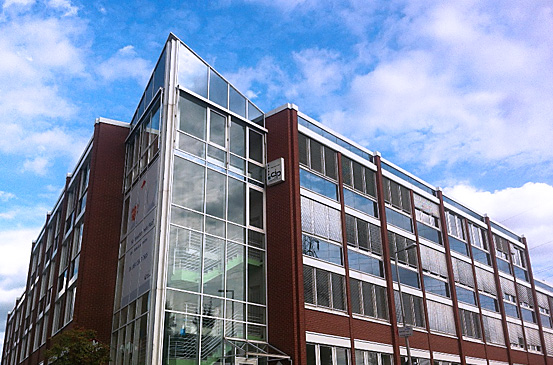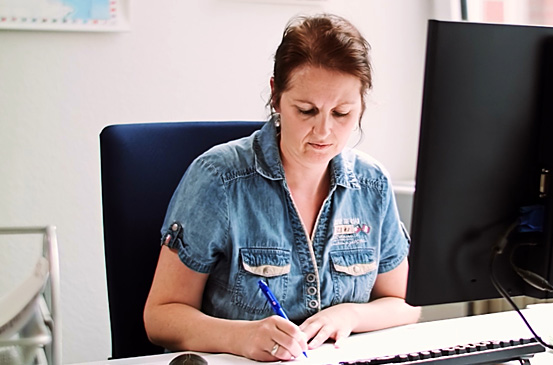 WIMA Spezialvertrieb elektronischer Bauelemente GmbH & Co.KG
Besselstraße 2 – 4
D-68219 Mannheim / Germany
Phone: +49 621 86295-0
Fax: +49 621 86295-48