WIMA capacitor factory Aurich
Founded in 1959, our factory in Aurich has been continually expanded and modernized.
Located in rural East Frisia, over the years the factory has been continually adapted to the conditions and requirements of modern manufacturing processes.
Today, the production of plastic film capacitors in Aurich is characterized by a high degree of efficiency and automation.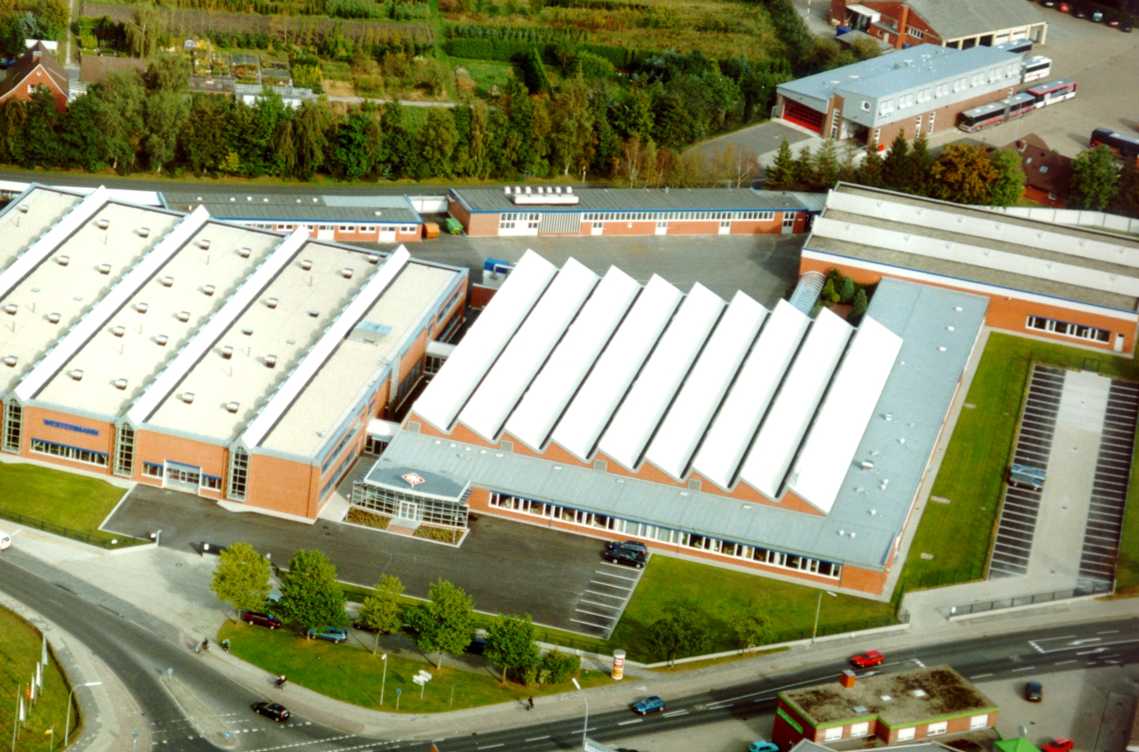 WIMA Kondensatorenfabrik Westermann GmbH & Co.KG
Breiter Weg 71
26603 Aurich / Germany
Phone: +49 4941 9177-0
Fax: +49 4941 9177-77