WIMA capacitor factory Unna
After the foundation in 1948 and the start of production in 1950, a series of extensions and new buildings followed over the years in addition to the still existing, renovated founding building.
Today, our plant in Unna is a fully rationalized manufacturing plant and next to our plant in Aurich, the second pillar of our capacitors production.
WIMA in Unna is a modern factory with a long tradition and extensive know-how in the production of capacitors.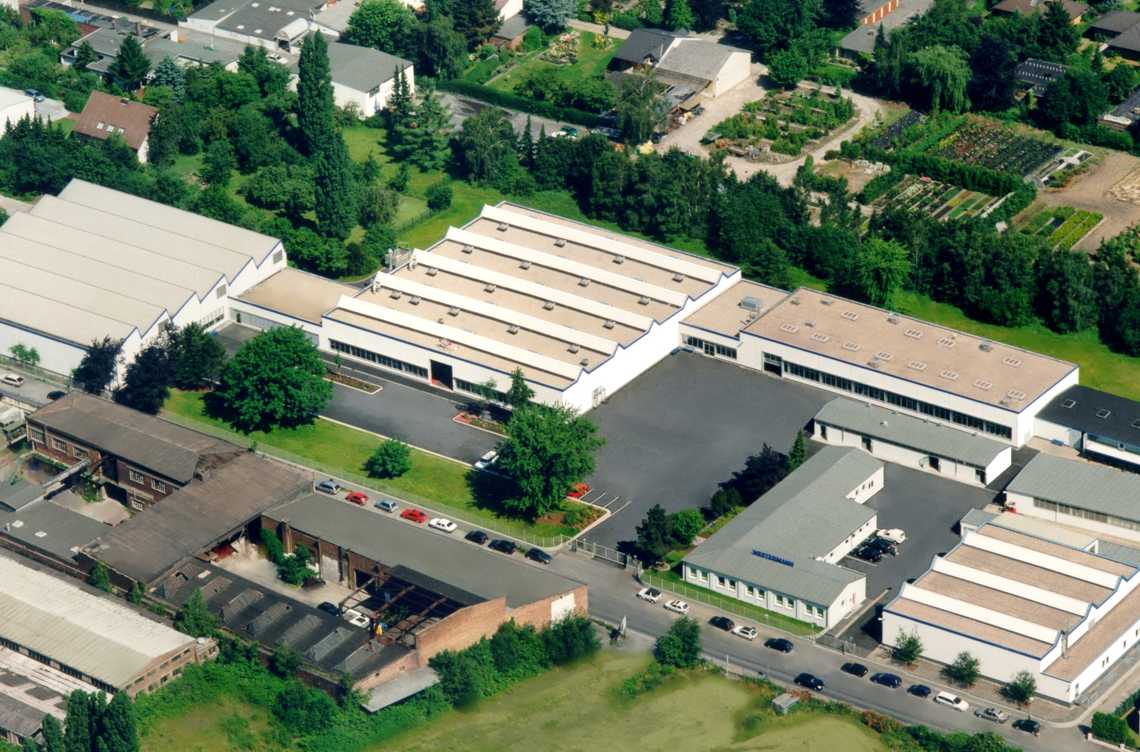 WILHELM WESTERMANN GmbH & Co.KG Kondensatorenfabrik
Viktoriastr. 5
59425 Unna / Germany
Phone: +49 2303 25319-0
Fax: +49 2303 25319-50